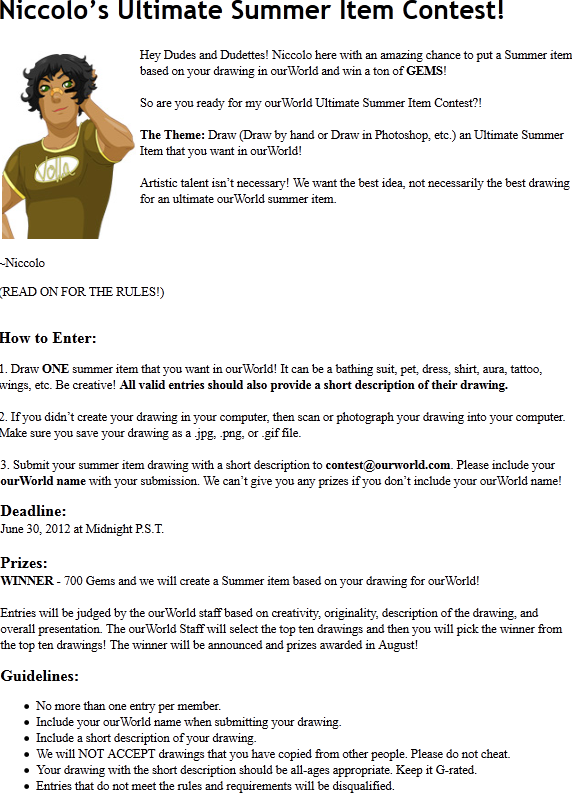 What do you think about this?
Are you going to enter?
Hello! My name is Donnel Garner. I created ourGemCodes in 2010. I have my degree in Computer Science. I'm a web developer, entrepreneur, content creator, and United States Submariner. I am a young philanthropist and contribute to open source foundations.